Back in 2016, the world was shocked when Sausage Party, the first-ever movie with R-rated animation released in theaters. Many believed it was destined for failure.
It was not only a critical hit, but it managed to make a profit at the box-office. Despite that film's success, studios still seemed to believe that PG-13 or R-rated animation were too risky.
That is until now. Sony Pictures Animation announced they would invest more in animated content aimed towards older audiences. If these films find the same success as Sausage Party, then this move could pave the way for more studios to follow suit and make strong, cutting-edge animations of their own.
While Sony Pictures is currently focusing on original films, there are many existing production houses out there that could follow this formula from other film studios. So without further ado…
Let's discuss five properties that deserve the PG-13 and R-Rated animation treatment.
---
Watchmen – r
An animated adaptation of Watchmen might be a controversial idea, but it's an idea with the potential of not only being Oscar-worthy, but also one that could change how we see animation in general.
Dave Gibbons' and John Higgins' colorful art complements Alan Moore's dark and amazing story in a way that shouldn't work. Adapting that unusual combination in an animated format would definitely be a challenge, especially if you want to keep the darker elements of the series intact. In my opinion, seeing this bleak, yet colorful world literally come to life is too good to pass up.
There were rumors of 'Watchmen' getting another adaptation, but it doesn't look like there's been any movement on the project. Nevertheless, an R-rated animation of Watchmen is an idea Warner Bros. should consider.
Star Wars – PG-13
Star Wars isn't new to animation. Star Wars: The Clone Wars is one of the most beloved pieces of Star Wars media in its history. Many believe it saved the entire prequel trilogy from failure. Star Wars: Rebels, while not as critically successful, is still beloved by many fans.
But here's a major problem with both series: You can tell they were pushing the boundaries of what each could do. Unfortunately, they were held back by their PG ratings. If Lucasfilm animation tried to go for more PG-13 content, like their live-action counterparts, then Star Wars animations could reach new storytelling heights that Clone Wars and Rebels were too limited to deliver.
A new animated series, Star Wars: The Bad Batch was announced. According to the report, the series will explore the aftermath of the clone wars and the early days of the Empire, all through the eyes of the titular group. The nature of these characters makes them the perfect test subjects to experiment with more mature content, whether a PG-13 or even R-rated animation.
Alien and Predator – r
Both of these franchises have been lacking in the film department these past few years.
However, R-Rated animation movies could be the perfect way to bring new life to these two dying franchises, all while staying true to what made them so enjoyable in the first place. The Xenomorphs and the Yautja have a long, rich history in comics, and most have been well received by fans.
The comic side of things is going to get bigger now that Marvel has the rights to the characters. These properties can work outside of live action. An animated movie could easily incorporate the best of both the cinematic and comic book world. Adding an R-rated animation could create a unique experience only these two beasts can deliver.
Into the Spider-verse – PG-13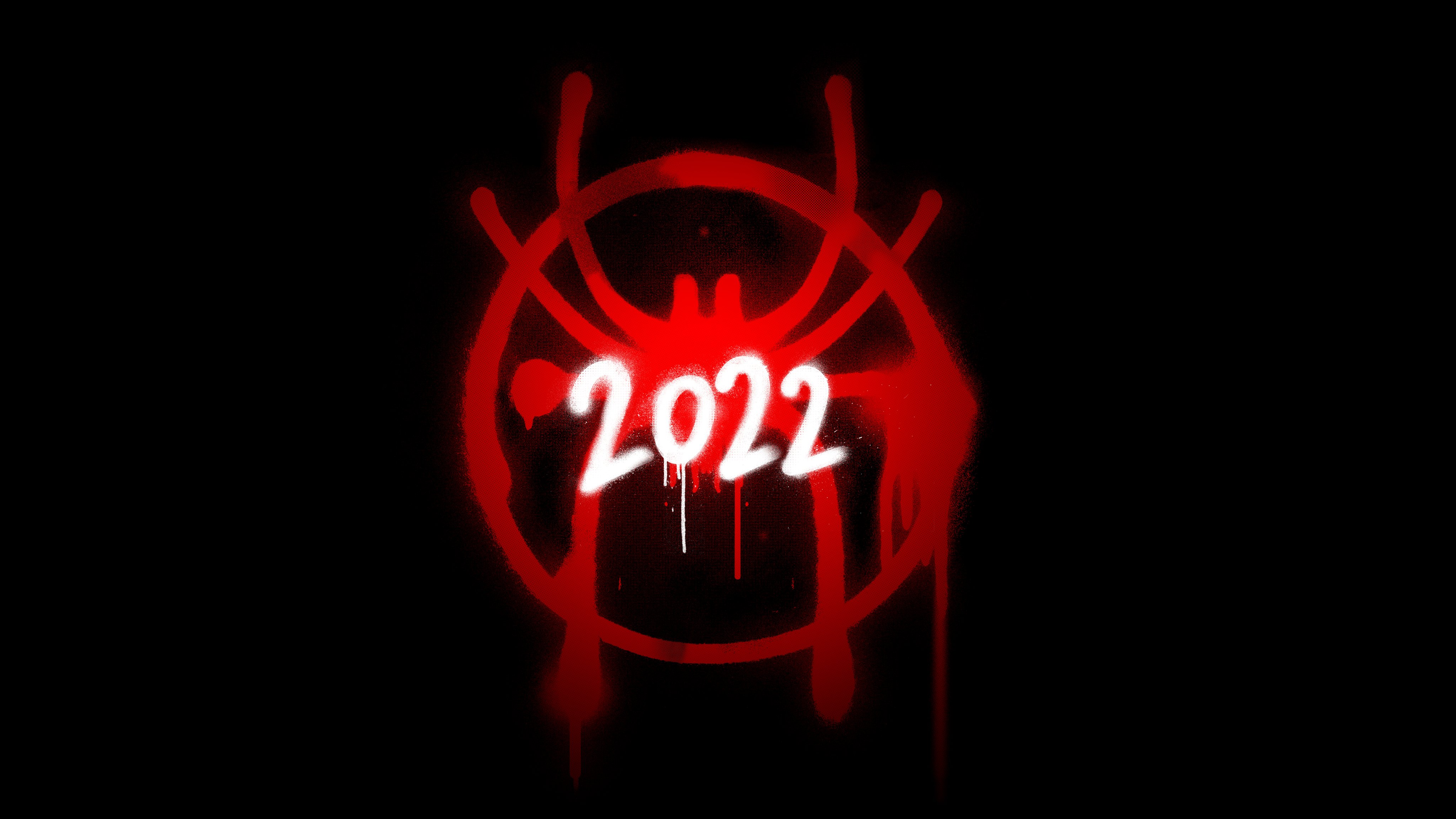 Spider-Man: Into the Spider-verse was a masterpiece. Miles Morales goes through a series of life-changing events throughout the comics. Like Peter, Miles eventually experiences loss, and never truly believes he is good enough to live up to his legacy.
While not necessary, a PG-13 rating on this animated story could give the writers an opportunity to explore his development in a way that has never been seen before in Hollywood. Also, this gives the animators an opportunity to create bigger action sequences, which could leave a bigger mark on the audience if done properly.
There are already Spider-verse sequels and spin-offs in development. With Sony Pictures being front-and-center in this new movement, I bet they're already considering making Spider-verse 2 or 3 PG-13.
Dragon Ball – PG-13/R
This one's for my fellow anime fans out there.
The Dragon Ball franchise is known for its fast-paced and over-the-top action. In 2002, 20th Century Fox acquired the rights to the franchise, and their attempt at a live-action film was laughable. In 2019, Disney made history by acquiring 20th Century Fox. As a result, the film rights to Dragon Ball are currently in Disney's hands.
Just imagine it: an R-rated animation that is action-packed, 3D … and made by Pixar.
It is the perfect way for Disney to enter this (hypothetical) new age of animation with a planet-busting bang! Such a project would remind everyone why Disney is still considered the king of animation in the west. While I don't believe an R-rating animation from Disney is necessary, the series does contain a lot of crude and sexual humor.
In that regard, an R-rating might be a real possibility. Besides, Disney probably wouldn't delve into that territory. Yet, I do believe a PG-13 rating is needed if you want the themes and the series' martial arts sequences to be as faithful as possible.
Whether it's an original idea or an adaptation of a pre-existing property, PG-13 or R-rated animation movies have the potential to be massive successes at the box office. Everyone likes cartoons after all, right?
There are so many other worlds and characters I didn't touch upon, what other existing properties would you want to see get animated?
---
Featured Image Credit: Anime Vice/YouTube